Friendly, Intelligent and Loyal
From a chubby ball of golden fluff to a beautiful, graceful, and elegant looking dog, Golden Retriever characteristics are unmatched!
We have puppies due in December 2022.
Piper has been bred with Poseidon.
Puppies expected late December 2022.
Find out more!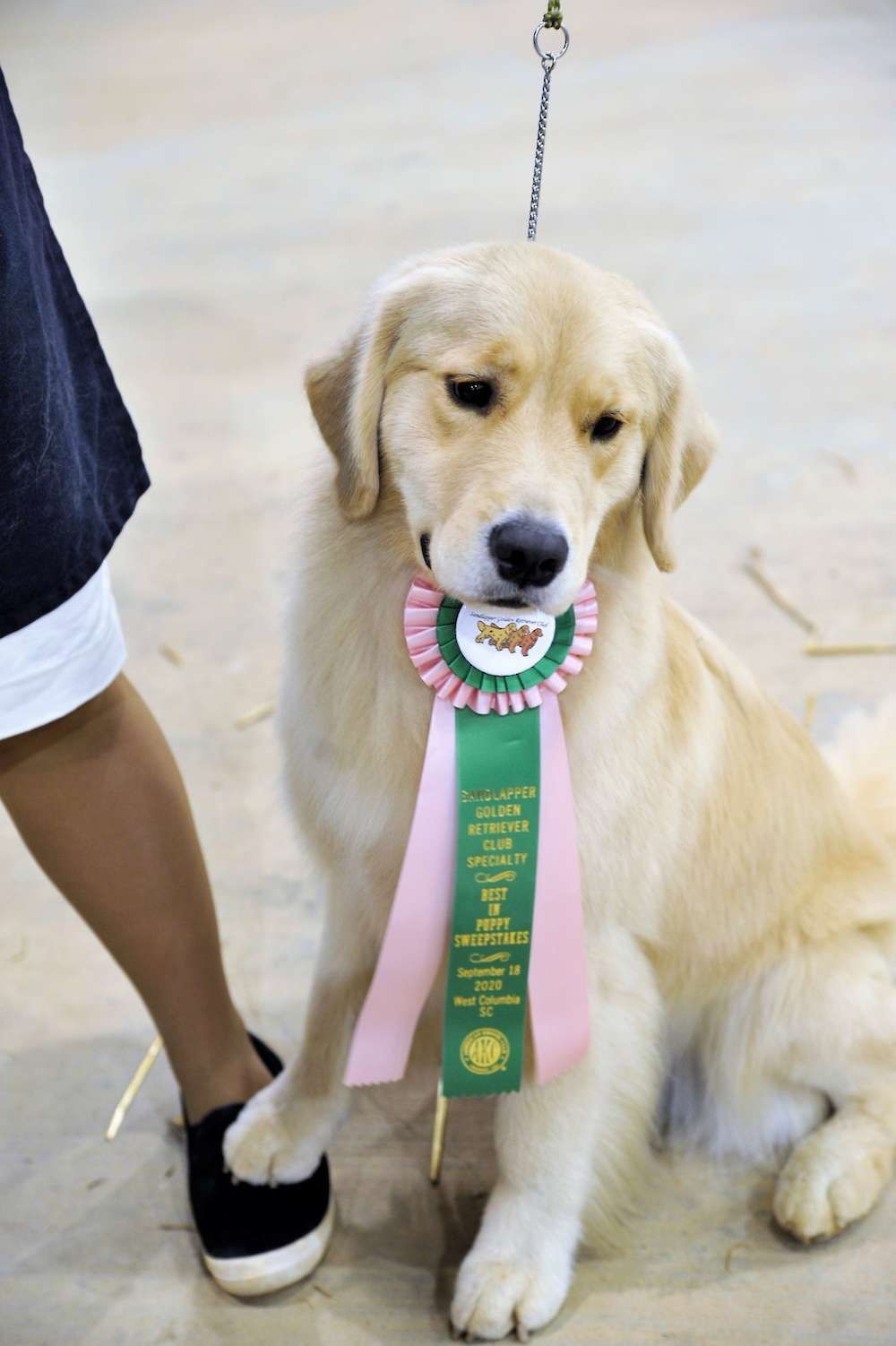 Passion N Powderhorn Only Game In Town X Powderhorn Won't Back Down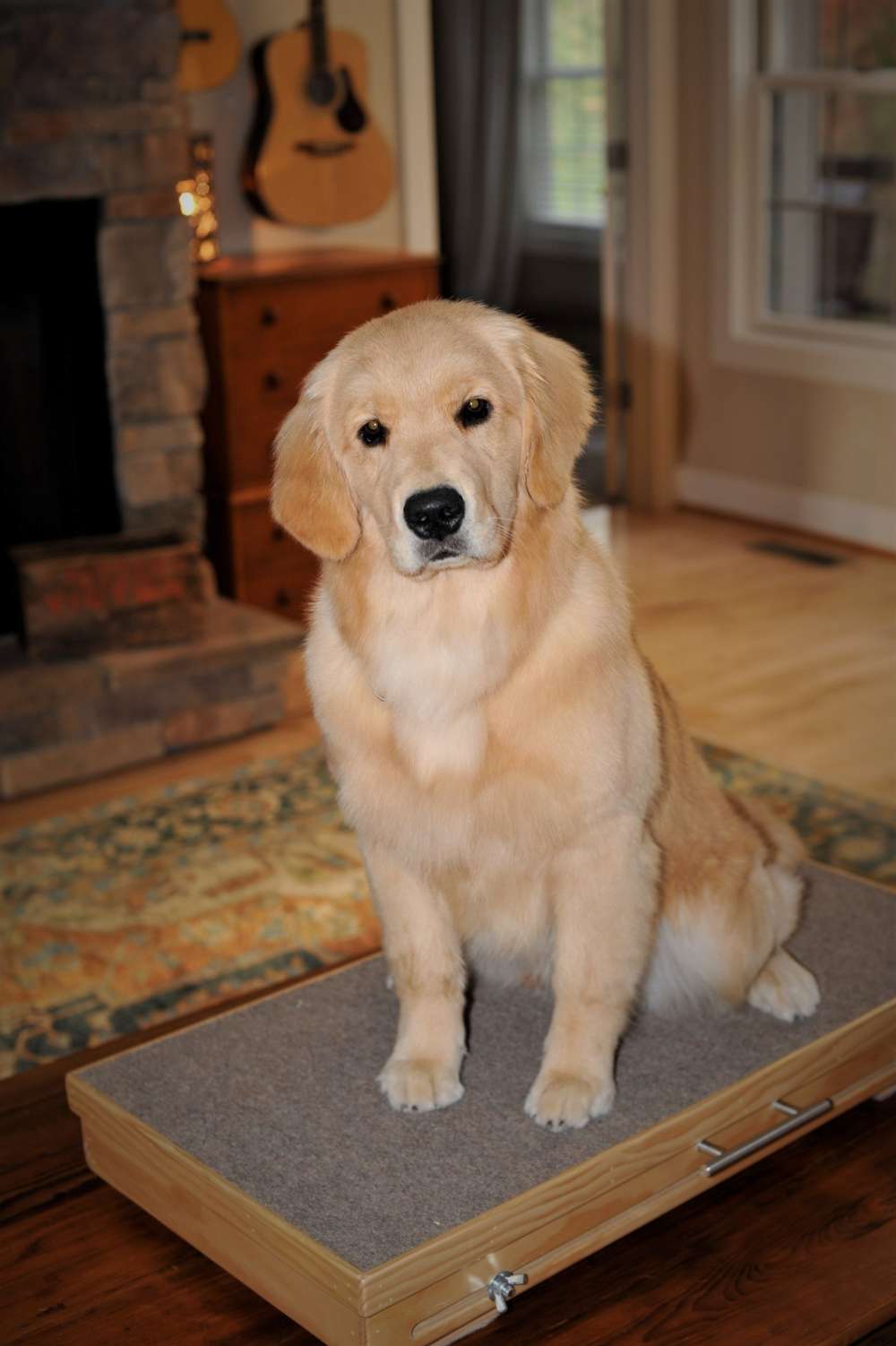 Goodlife's Duff The Magic Dragon X Goodlife's How Deep Is Your Love?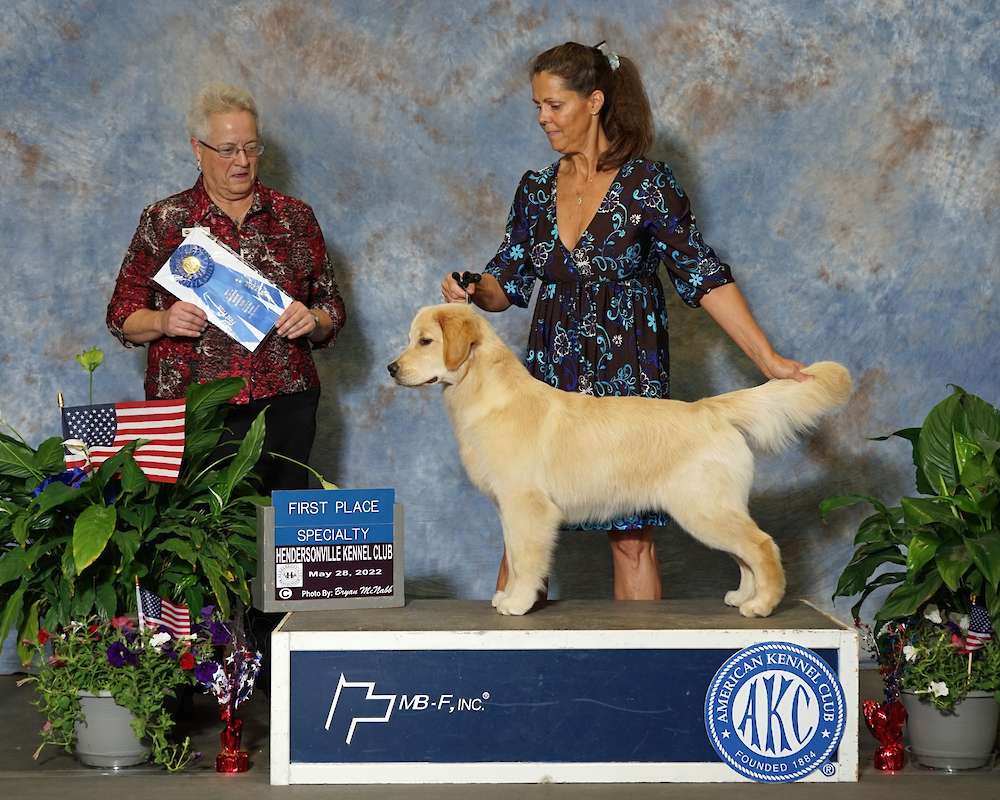 Starrise N Powderhorn Not My First Rodeo X Goodlife's Driving Miss Daisy "Piper"
Frequently Asked Questions